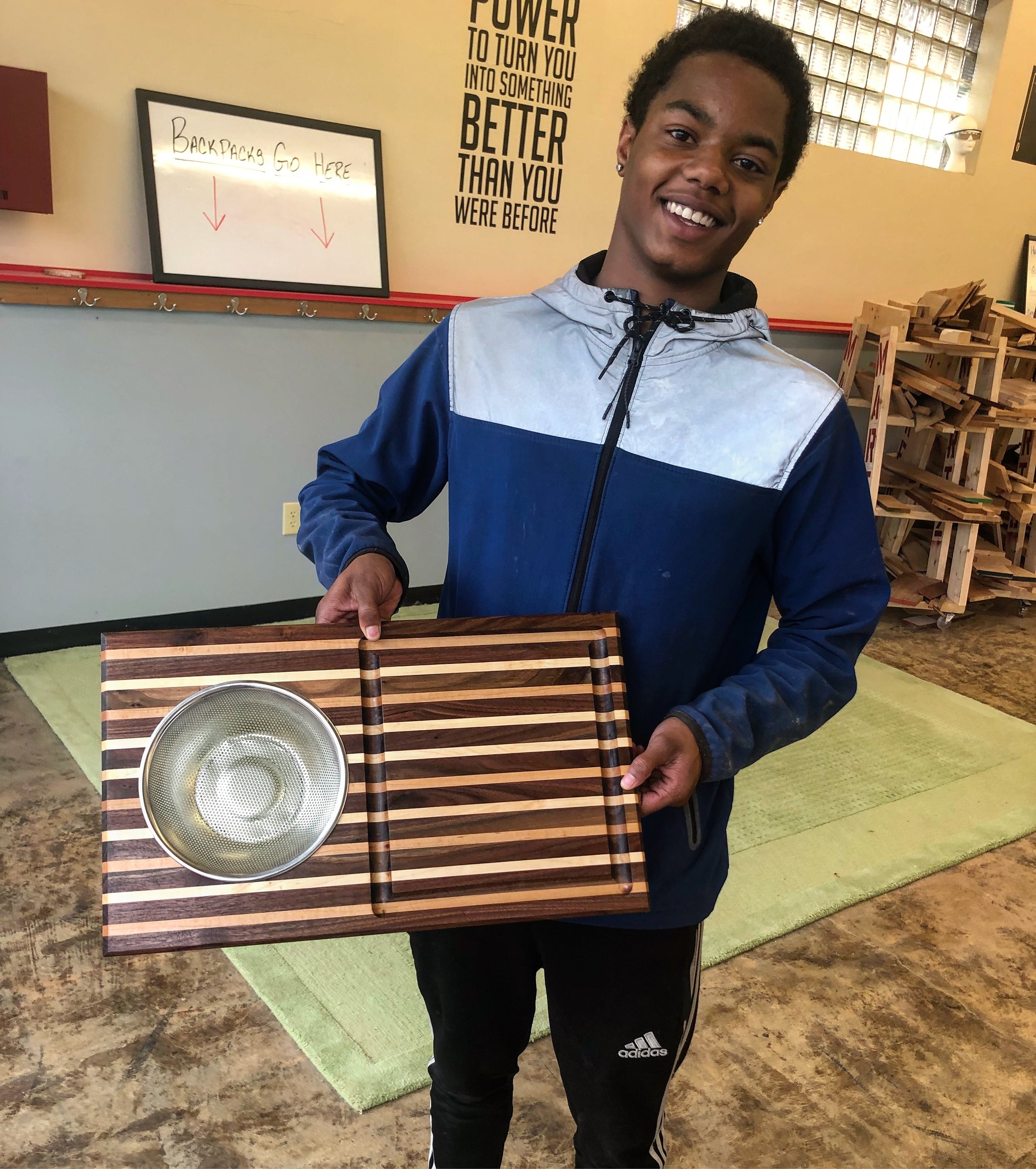 Birthday Party
You can have up to ten kids (birthday kid is free so they don't count in your ten!). Additional quantity will incur a $15/child charge (to cover materials).
We will reach out to you before the party to brainstorm on the type of project you'd like for the kids to complete: individual or group.*
Individual projects*: We will brainstorm and pick a project with you that each kids will create. Each kid will get to make one and take it home with them.
Group projects*: Best for community projects. If your kid cares about animals/pets and would like to help Angels of Assissi we can build a dog house for them.
*All projects are subject to a price increase dependent on materials needed for type and scale of project. Most projects won't have a fee increase but if you want a specific type of wood that is more expensive than what we typically provide or additional details or an increase in scale - the cost might increase.